My current work at Pakt and SeaHive draws on wide-ranging experiences. Our work is far from conventional or routine and I'm happy to report that we're getting more done while having more fun than ever before.
"Malcolm runs a very lean and efficient operation. At BikeMinds we accomplished more per dollar than anywhere else I've worked."
– Joseph Mink, BikeMinds CTO
Pakt (2017-)
We never saw this one coming. Joshua and Ryan of The Minimalists used The Getaway bag designed by my studio in their 2016 documentary, Minimalism. The appearance renewed interest in the bag and triggered events that led to an unlikely, but amazing, collaboration to relaunch an updated version of the bag under the name Pakt.
The bag launch was fun and went well so Pakt has gone from a project to a company that I now lead. We're expanding our product offering to include more thoughtfully designed and responsibly-sourced travel accessories. All processes, materials, and packaging selections are made with the goal of minimizing environmental impact. We hope to raise the bar around how product development is done and what consumers expect of the brands they support.
SeaHive (2017- )
At Seahive we're using our product development expertise to tackle the problem of plastic pollution with a unique and promising approach.
SeaHive helps companies transform their product packaging with stunning plastic-free alternatives that double as brand-building tools. This keeps plastic out of the environment and ocean while increasing awareness, addressing the problem from multiple angles.
BikeMinds (2013-2017)
BikeMinds was a technology platform aiming to modernize the way motorcyclists connected online while giving businesses in the space a more efficient way of reaching those riders.
As the founder and creative director, I built and lead a talented team of both local and distributed members. We embraced lean startup and agile methodologies; testing concepts before building, private betas, launching with a minimum viable product, and iterating quickly to find market fit. In a relatively short time we carved out a niche in the market and established partnerships with some of the biggest names in the industry.
Malcolm Fontier Accessories Line (2007-2012)
I co-founded and lead the line of travel accessories branded under my name. As the creative director I helped define our brand, identify appropriate marketing efforts, and grow our distribution network. We also sold through our own e-commerce store and a fulfillment center. I worked on site with our off-shore manufacturing partners to optimize production then handled import and distribution logistics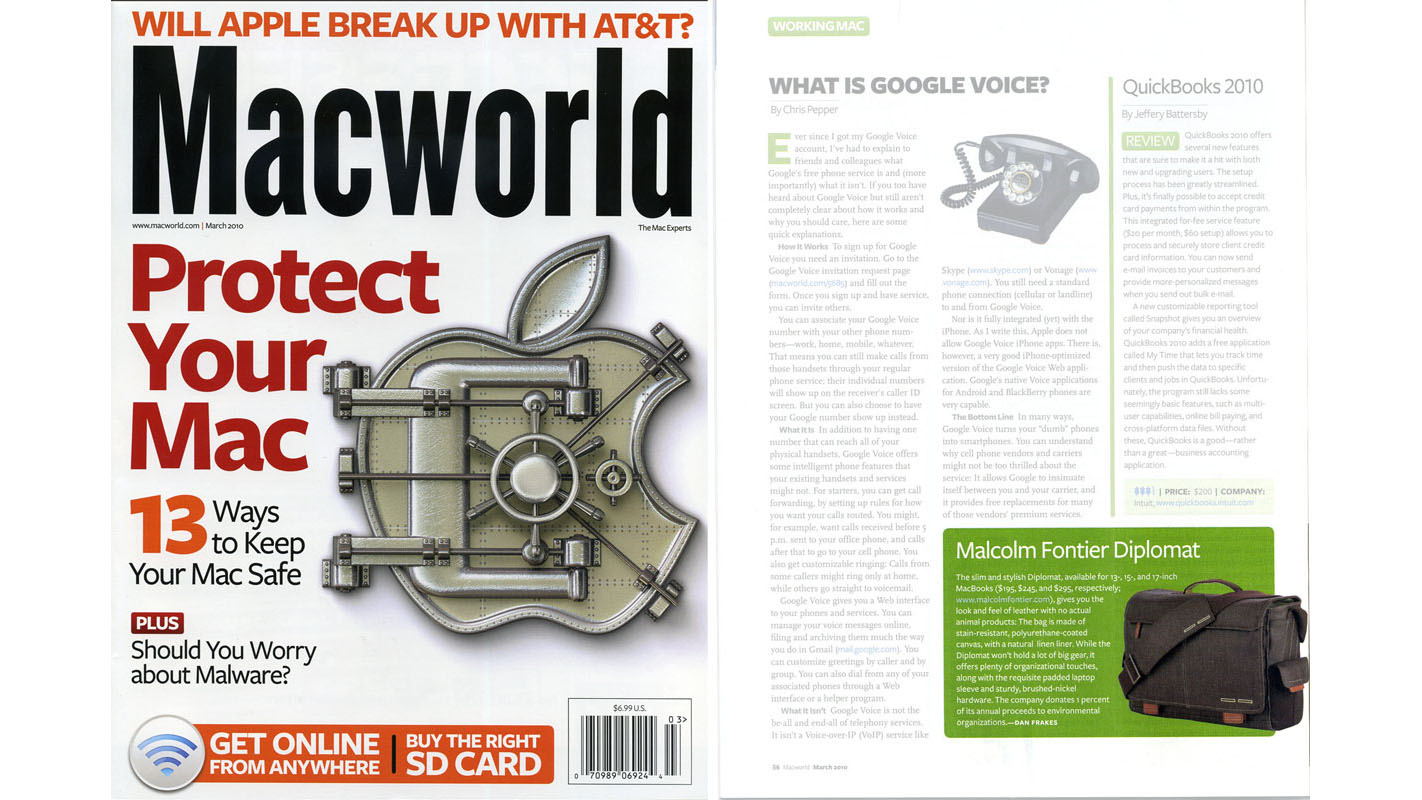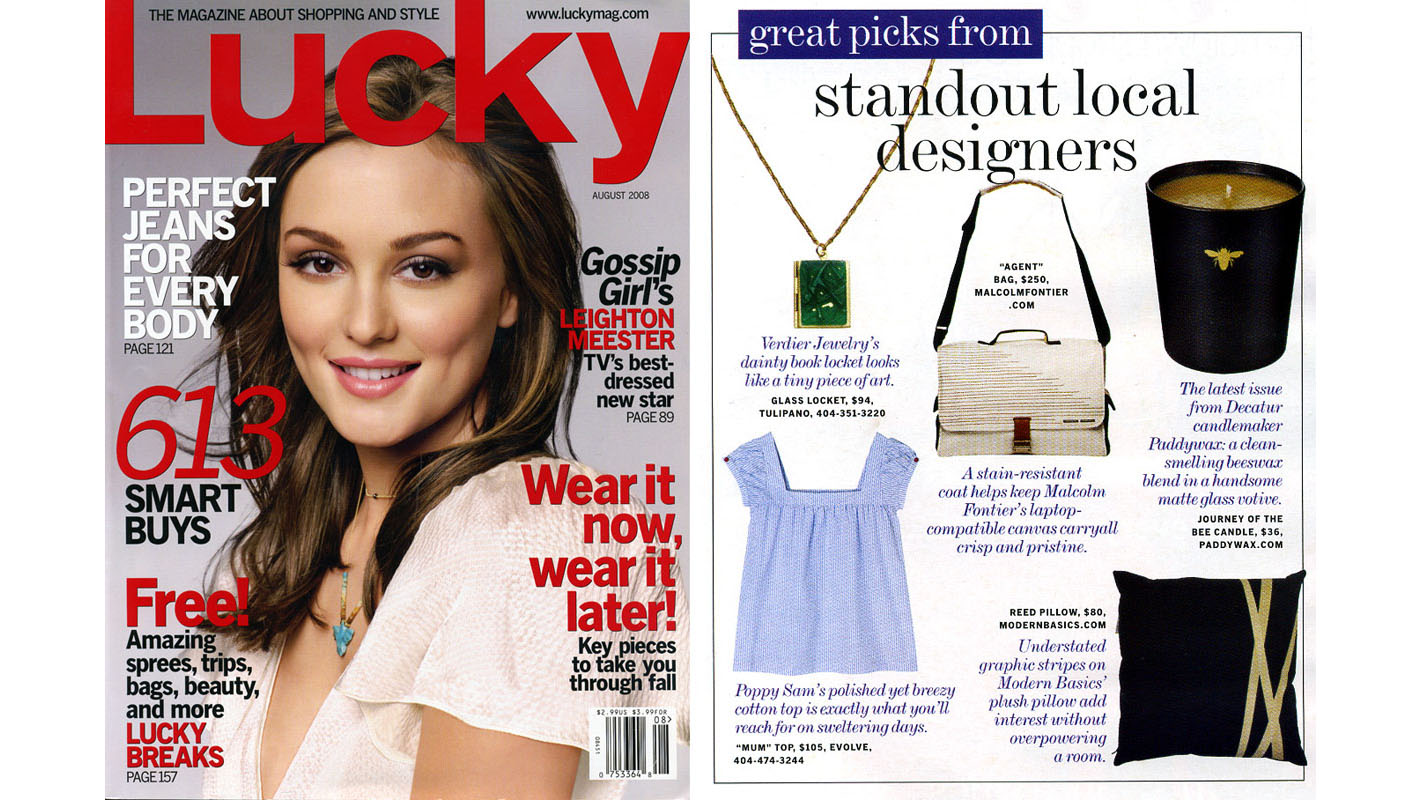 Design Consulting (1998-2007)
After a few years working in industrial design firms I launched my own consultancy. Working as Malcolm Fontier Product Design, I grew it from a solo freelancer to a small consultancy that specialized in fast-paced, full-service product development services. With a thorough knowledge of diverse manufacturing processes and a reputation for reliability, I built a loyal and impressive client list. Our diverse projects covered furniture, lighting, electronics, toys, housewares, and fashion.